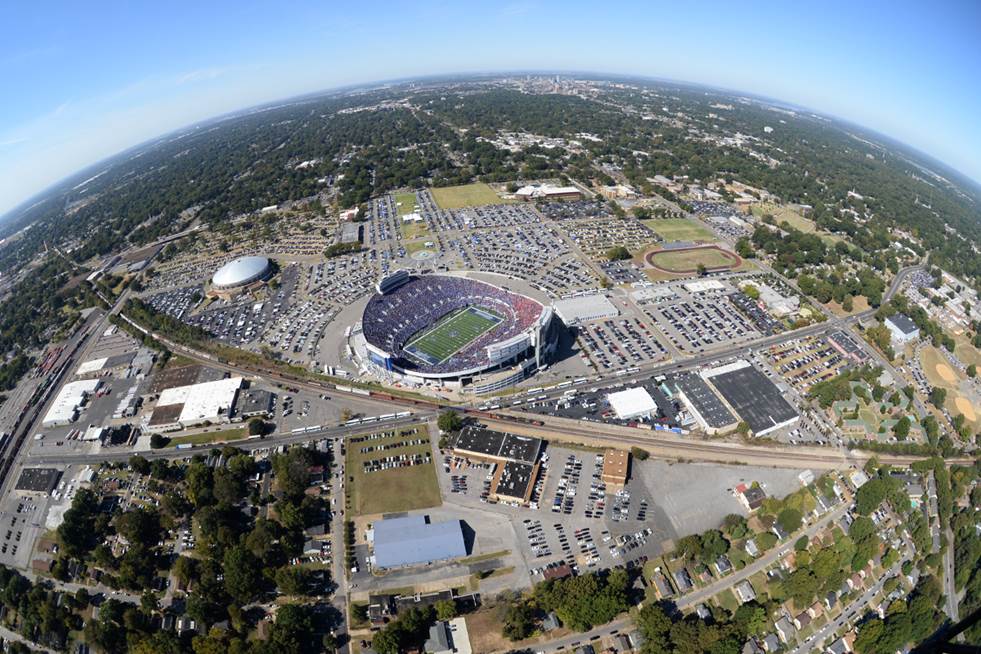 Welcome to
Simmons Bank Liberty Stadium
Overlooking a 136 acre multipurpose entertainment complex, Liberty Park includes the 15-acre Tiger Lane, 27,000 sq. ft. Pipkin Building, 20,000 sq. ft. Creative Arts Building and over 90 additional acres of green space and parking lots.
Home of Memphis Tigers Football
Tickets are on sale now for the 2023-2024 football season! Get tickets to an individual game or season passes.